Attention Severe Back Pain Sufferers, Free Event For You
Get Back to Normal Naturally Without Medications, Injections or Surgery.
Tuesday, Jan 28th
6:00 PM
5765 Reading Rd Rosenberg, TX 77471
Enter Your Info Below To Register For The Workshop

We value your privacy and would never spam you
Go to the Lower Back Pain Workshop and Learn:
1

The Biggest Mistake Low Back Pain Sufferers Make

2

The Three Most Common Causes For Low Back Pain

3

Three Strategies to Reduce Back Pain
Who​ is​ the​ Workshop​ For?
The​ Low Back Pain Workshop​ is​ for​ people​ suffering​ with​ low back pain​ who​ are​ looking​ to​ feel normal​ again​ and​ heal​ naturally​ without​ medications,​ injections​ and​ surgery.
Do​ you​ have​ back ​pain​ when​ you:
1

Sit for long periods of time?

2

3

4

5

6

7

Do​ work​ around​ the​ house​ or​ yard?

8
What Do Others Have To Say About The Back Pain Workshop?
"Before I began physical therapy at First Colony, I was experiencing constant pain sown my leg when I walked and had trouble accomplishing the most basic of activities. Within a couple of weeks, my pain had dramatically reduced and I was able to be more active each day. The staff at First Colony are all friendly and I felt like they worked hard to make me feel welcome and to help me return to a full life! I now am back to leading the life I was before my injury. Thanks Sean!!"
Ruthie Ammons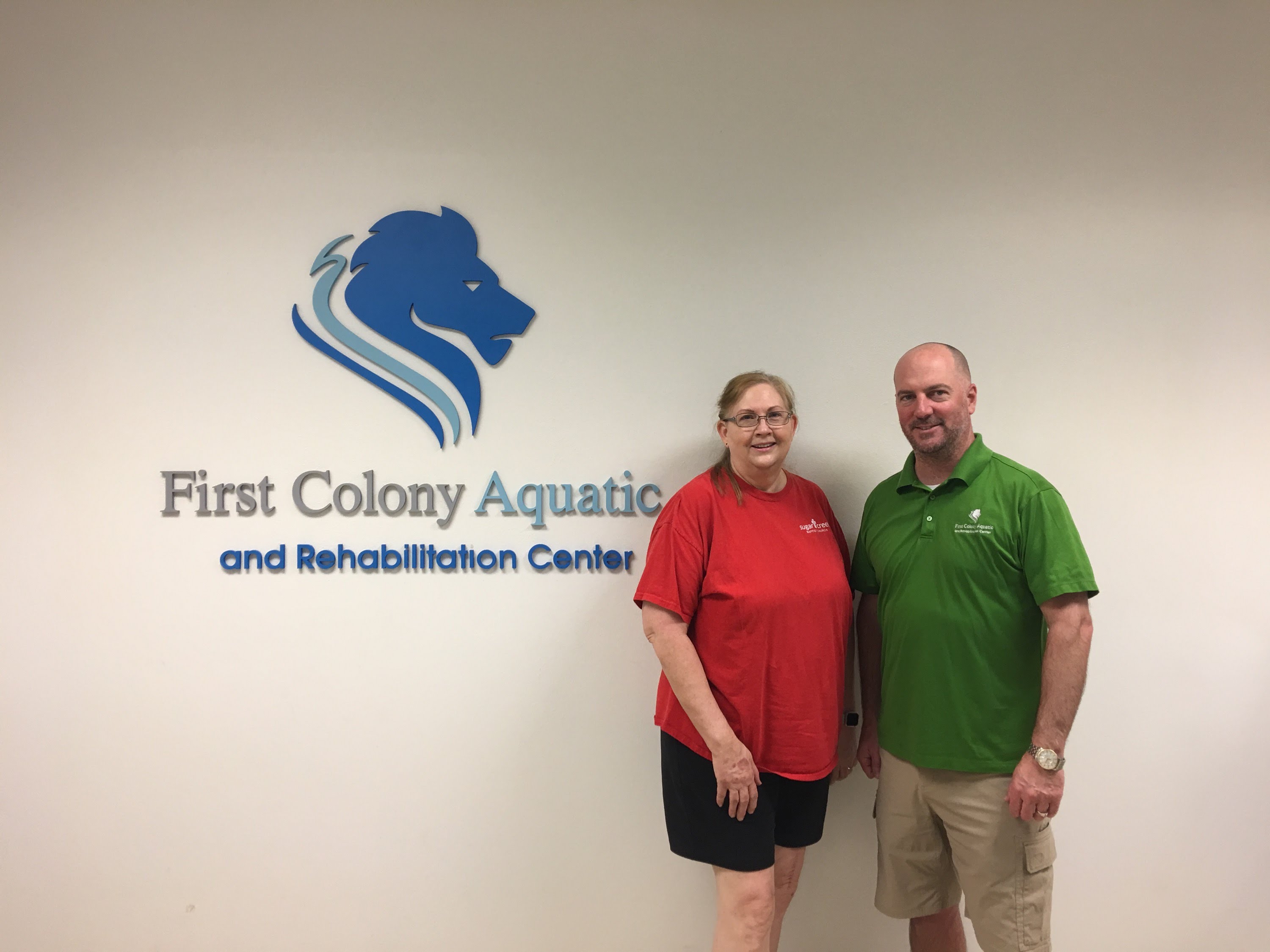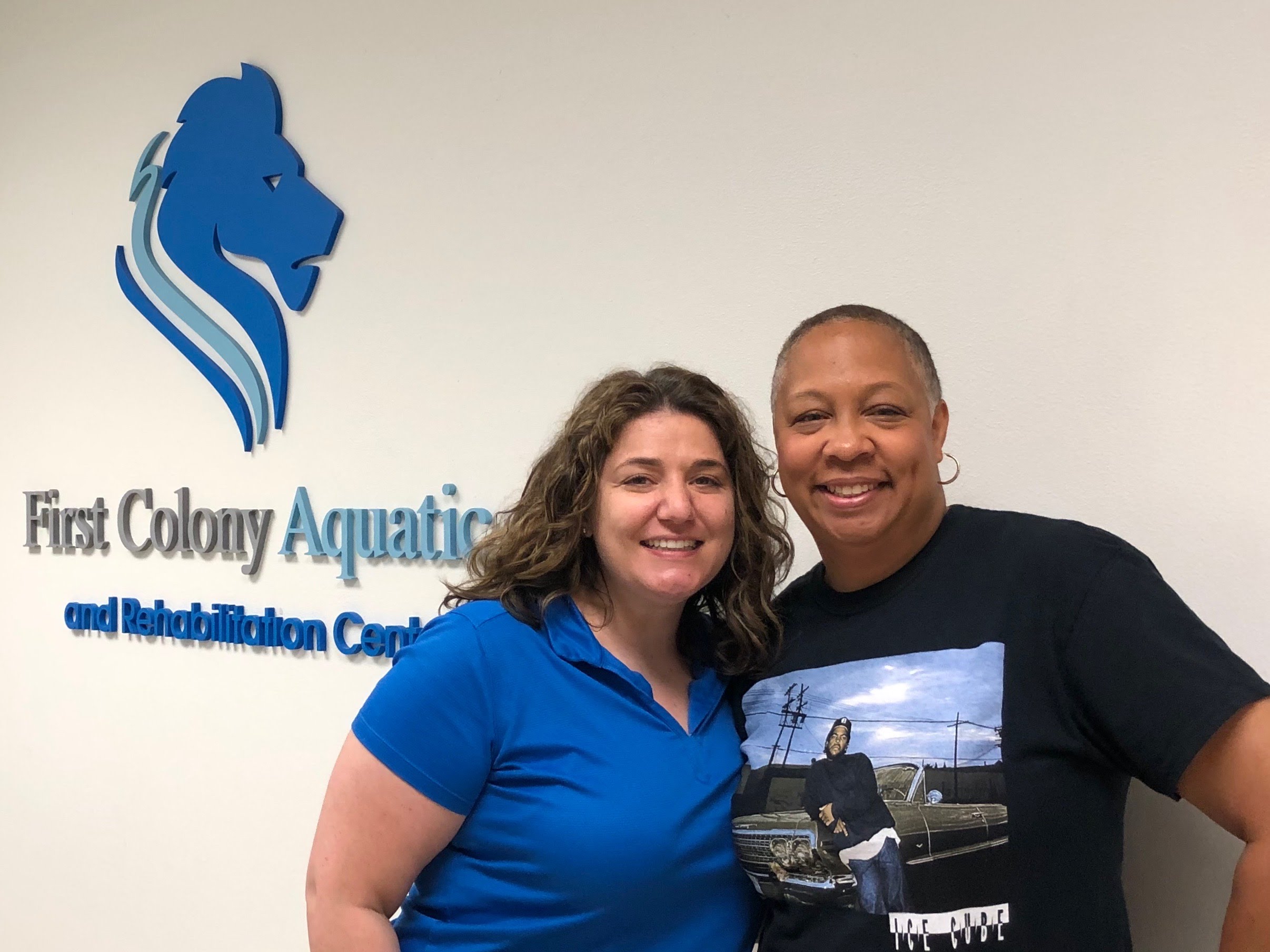 After years of multiple hip replacements and multiple ankle surgeries, I felt defeated by immobility and pain. After coming FCA I am able to move again. I'm able to make it thru the day with minimal pain. Because of FCA I am stronger mentally and physically. The great staff at FCA are all positive and will only push as far as one can go. I am so thankful for the FCA giving me my life back.
Ingrid Clark-Miller
Hello I'm a 65 year old with lower back nerve problems that requires surgery but I'm with surgery since I've got two new knees a new hip and shoulder replacements. When I stated therapy I could hardly move, had stiffness all the time in my joints but now less stiffness and mobility in every area of mobility. My new slogan is I'm hopping, popping, but not stopping thanks to all my therapist.
James Daggs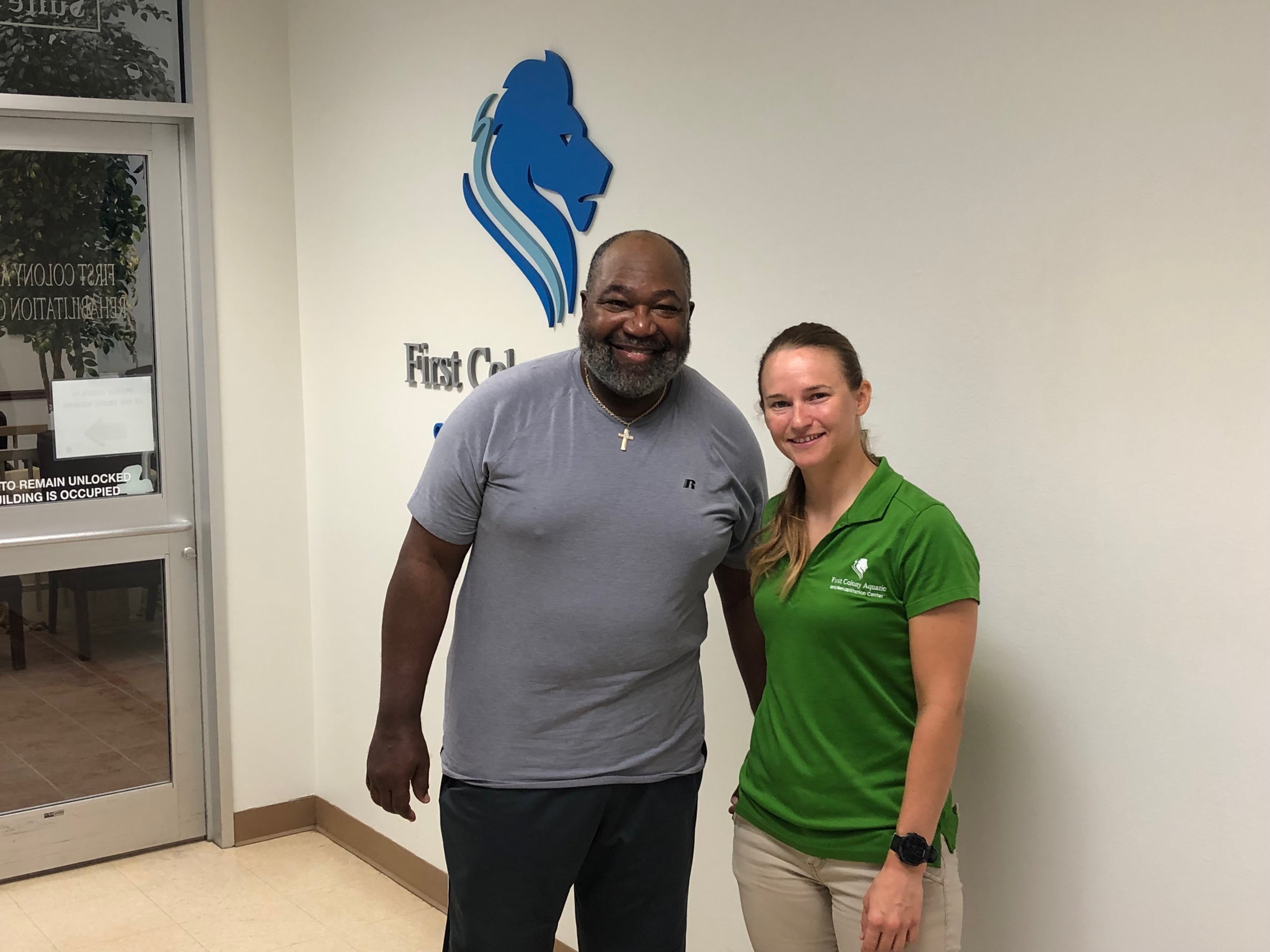 We have limited spots available and space will fill up fast, so register now to avoid missing out.
Enter Your Info Below To Register For The Workshop

We value your privacy and would never spam you